One-bedroom apartment (1-4 persons)
The 1-4 apartment of the Ciutat Vella Apartments is the best option for you to rest in Barcelona. They have a capacity from 1 to 4 people and they feature a bedroom with 2 beds, a large living room with a double sofa bed, electric kitchen area equipped with fridge and microwave, private bathroom with amenities… and balcony!

Apartments with free wifi in the historic centre of Barcelona.
One-bedroom apartment (1-4 persons) image gallery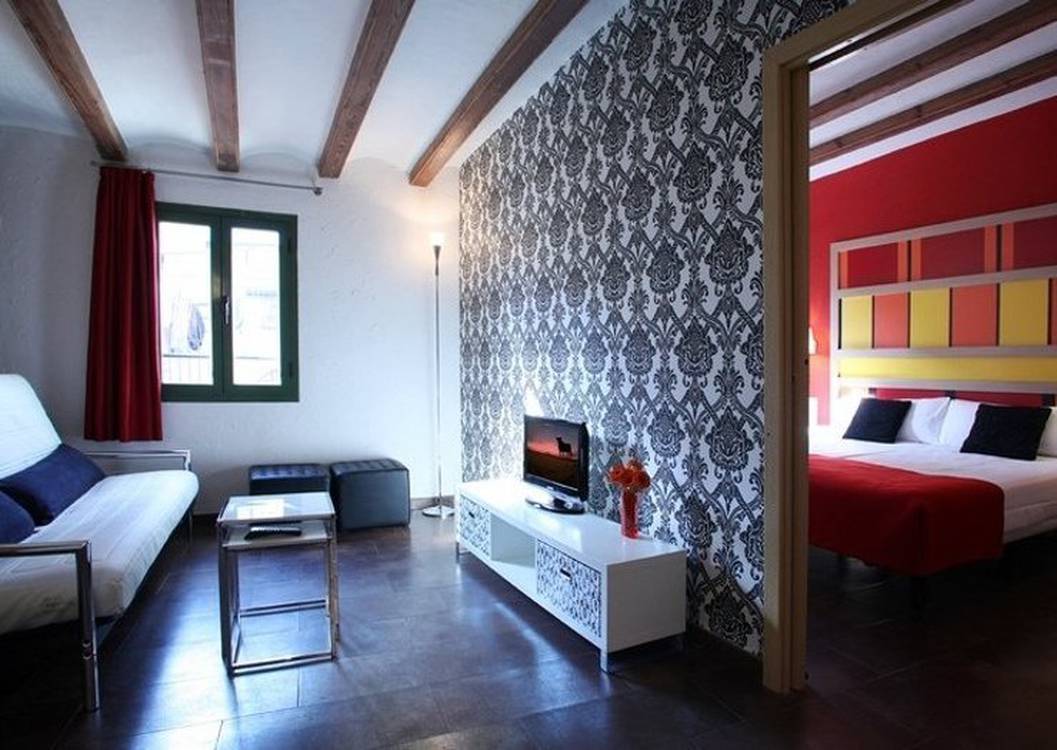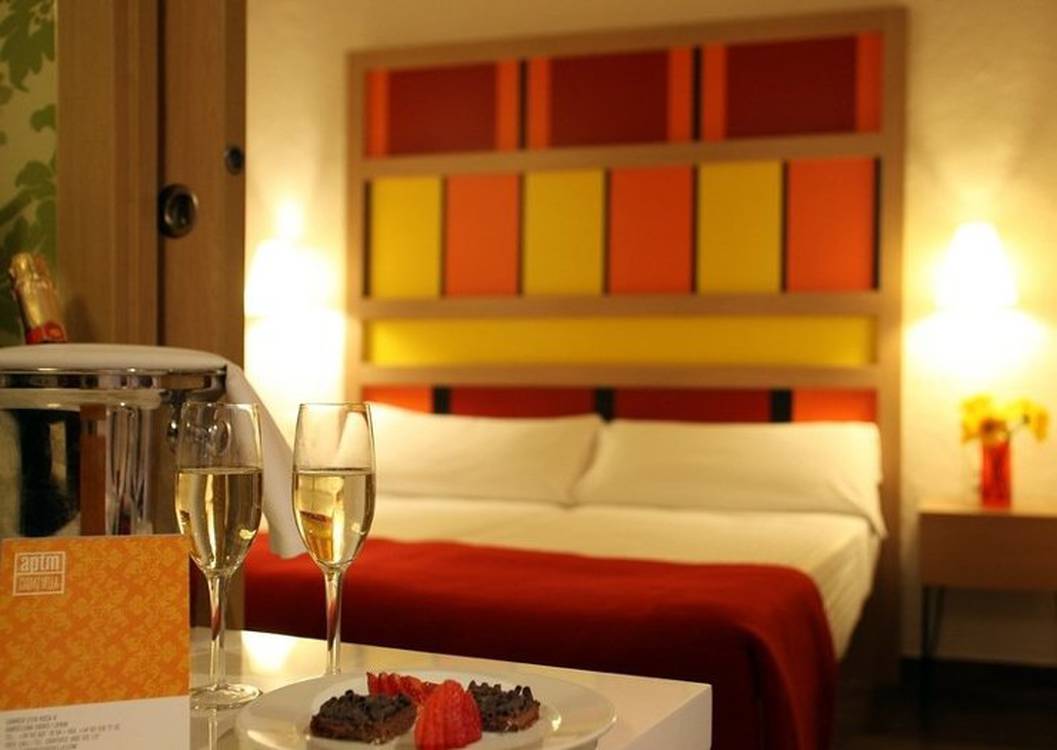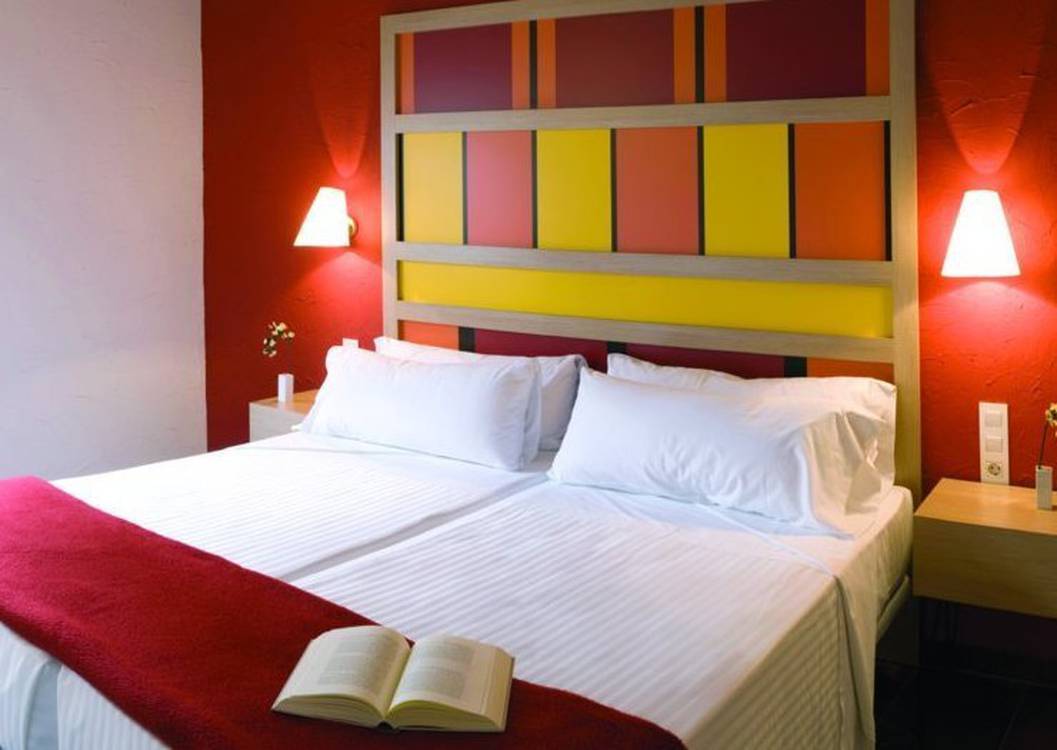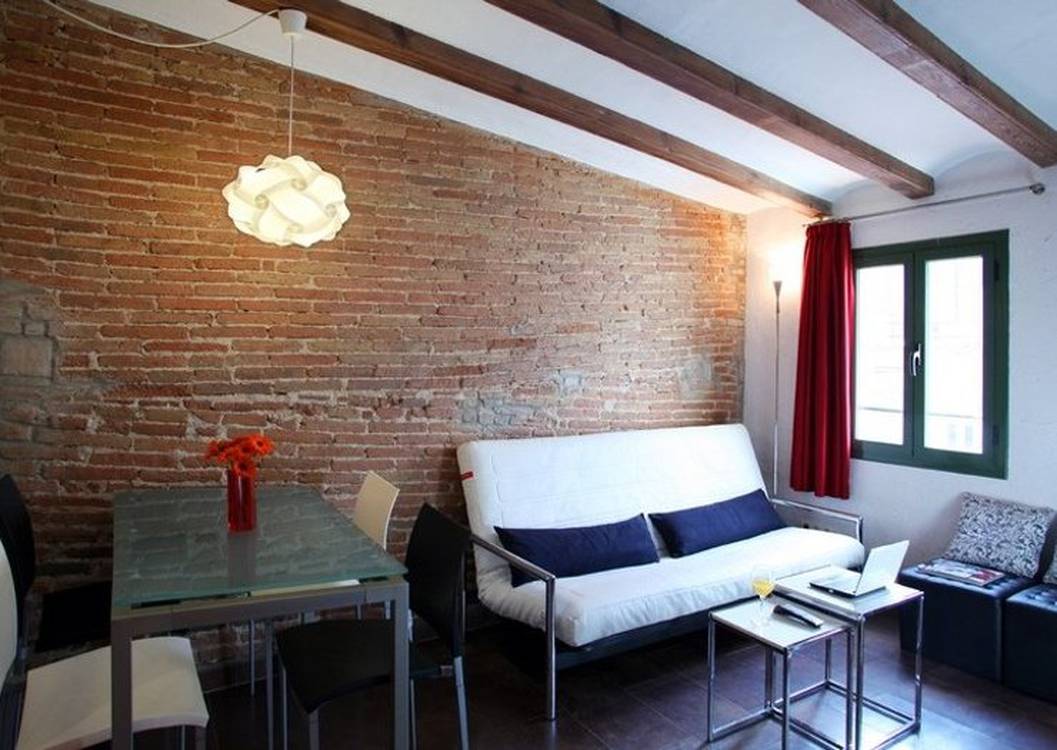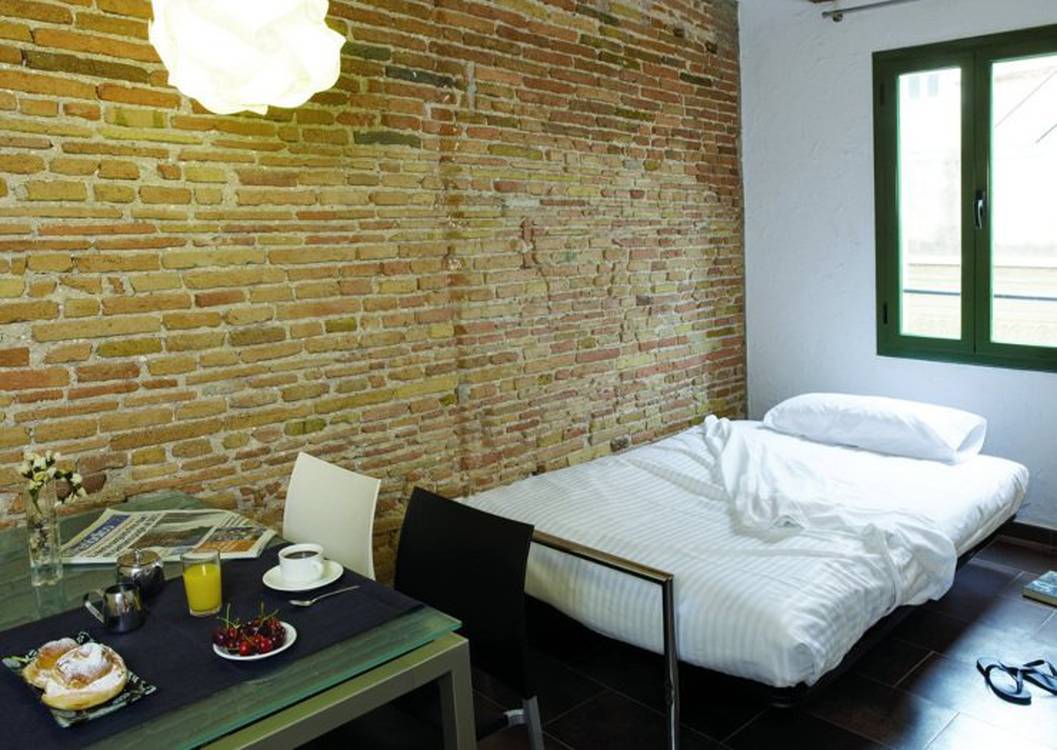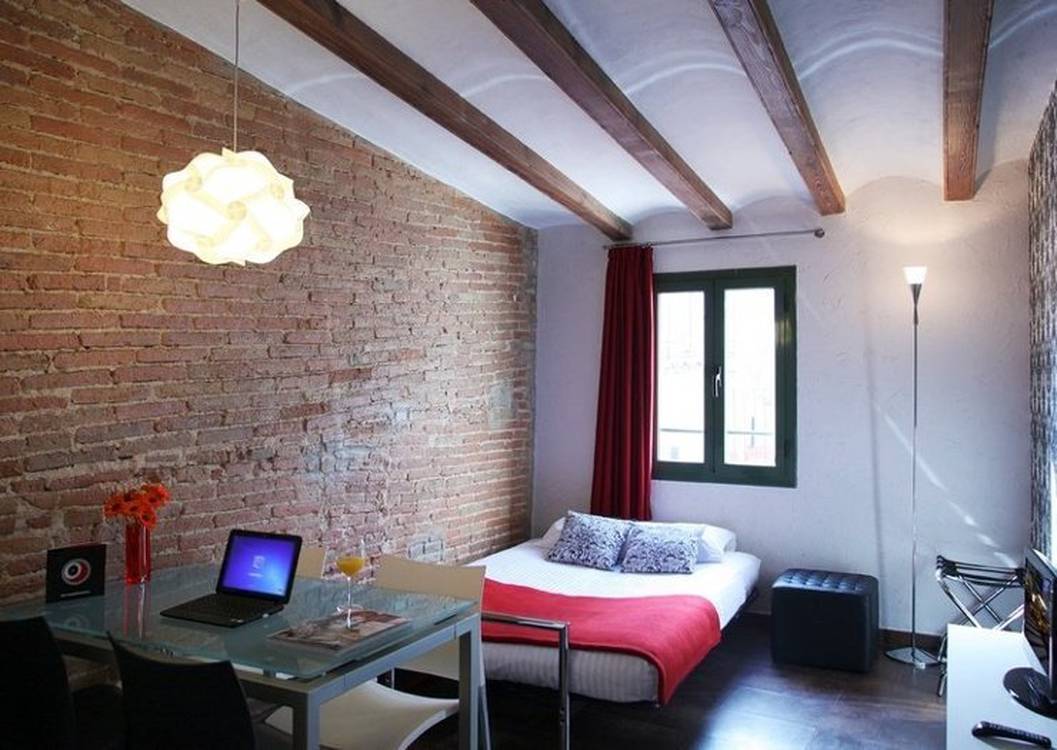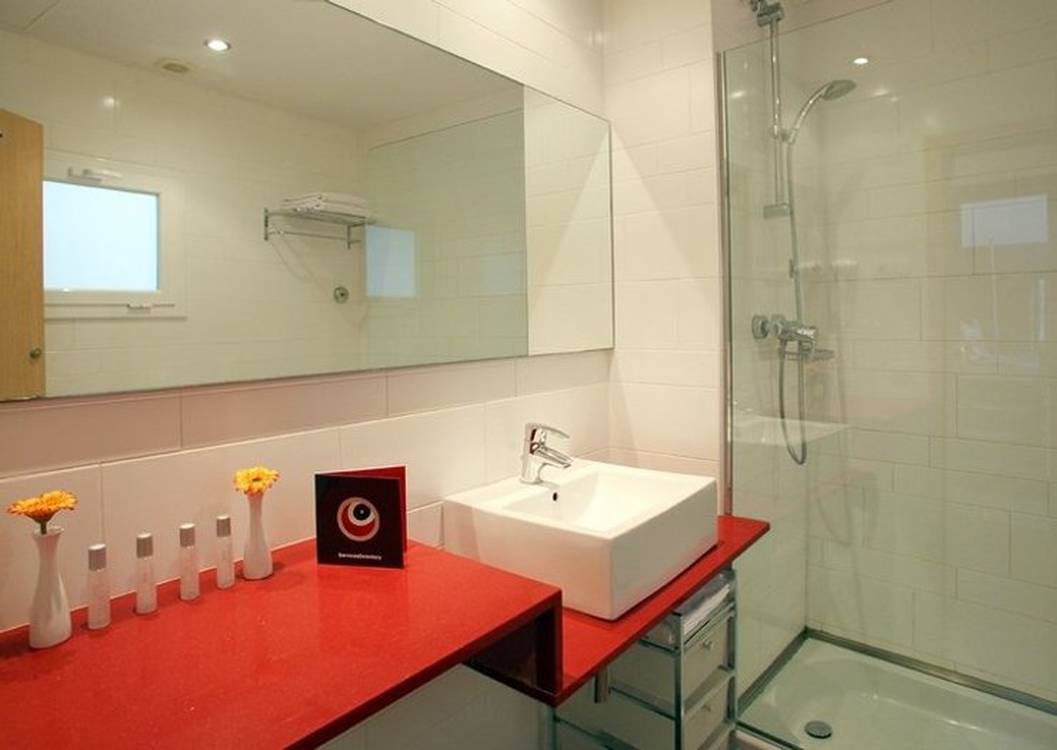 One-bedroom apartment (1-4 persons) services
Other rooms of the hotel
One-bedroom apartment (1-2 persons)

The 1-2 apartment of the Ciutat Vella Apartments is the best option in Barcelona. Modern apartment with 2 single beds, bathroom and spacious living-dining room with sofa bed.
Apartments with free wifi in the historic centre of Barcelona.

View room

Two-bedroom apartment (1-6 persons)

The 1-6 apartment of the Ciutat Vella Apartments is larger than the previous one and has been specially designed for those who travel as a family or with friends. These apartments offer you an exclusive space from 1 to 6 ...

View room