Two-bedroom apartment (1-6 persons)
The 1-6 apartment of the Ciutat Vella Apartments is larger than the previous one and has been specially designed for those who travel as a family or with friends. These apartments offer you an exclusive space from 1 to 6 people and they feature 2 bedrooms with 2 beds each, fully equipped bathroom with amenities, fully equipped electric kitchen with fridge and microwave, living room with double sofa bed, TV and free wifi.

The apartment for families and groups of friends in the Gothic Neighbourhood.
Two-bedroom apartment (1-6 persons) image gallery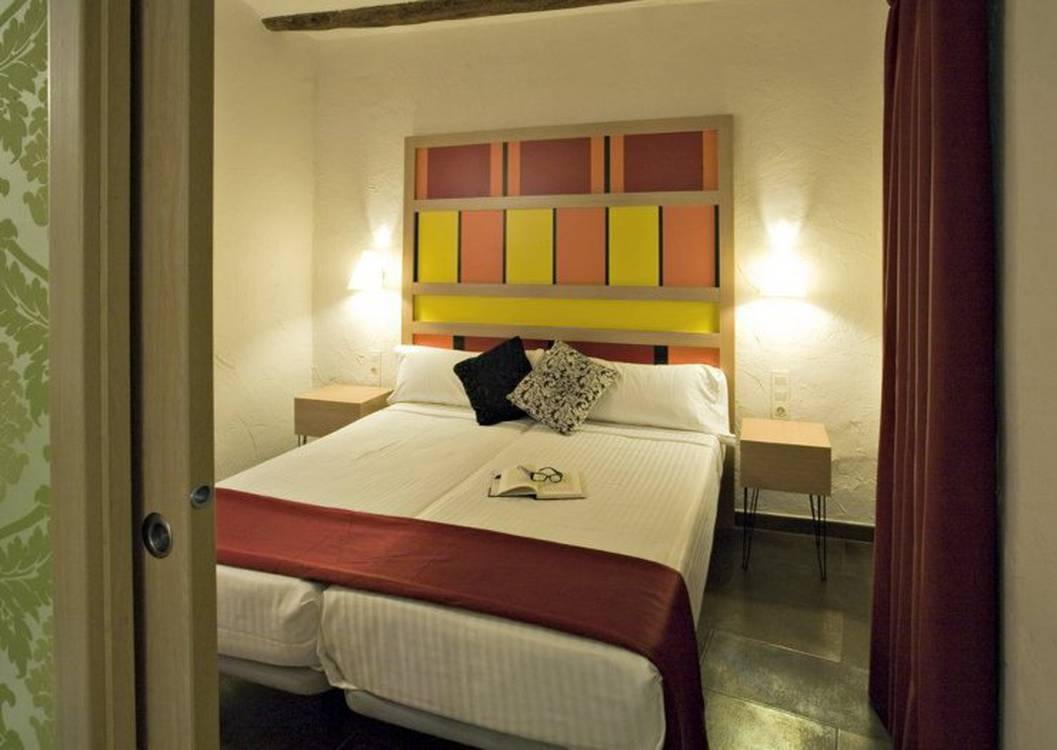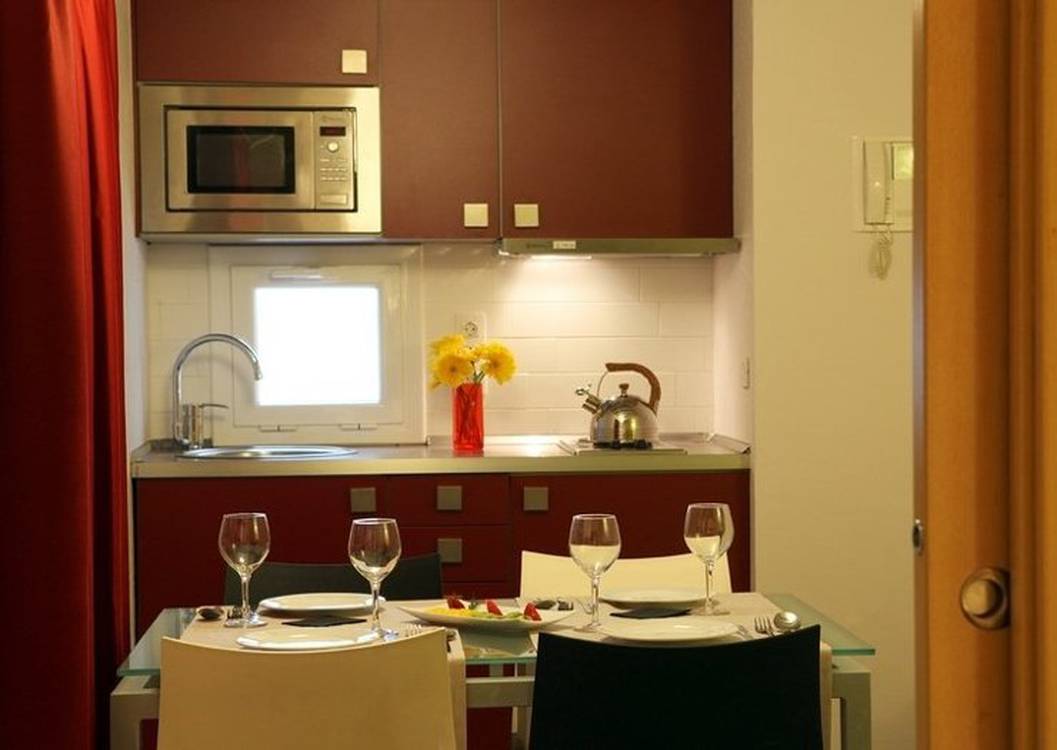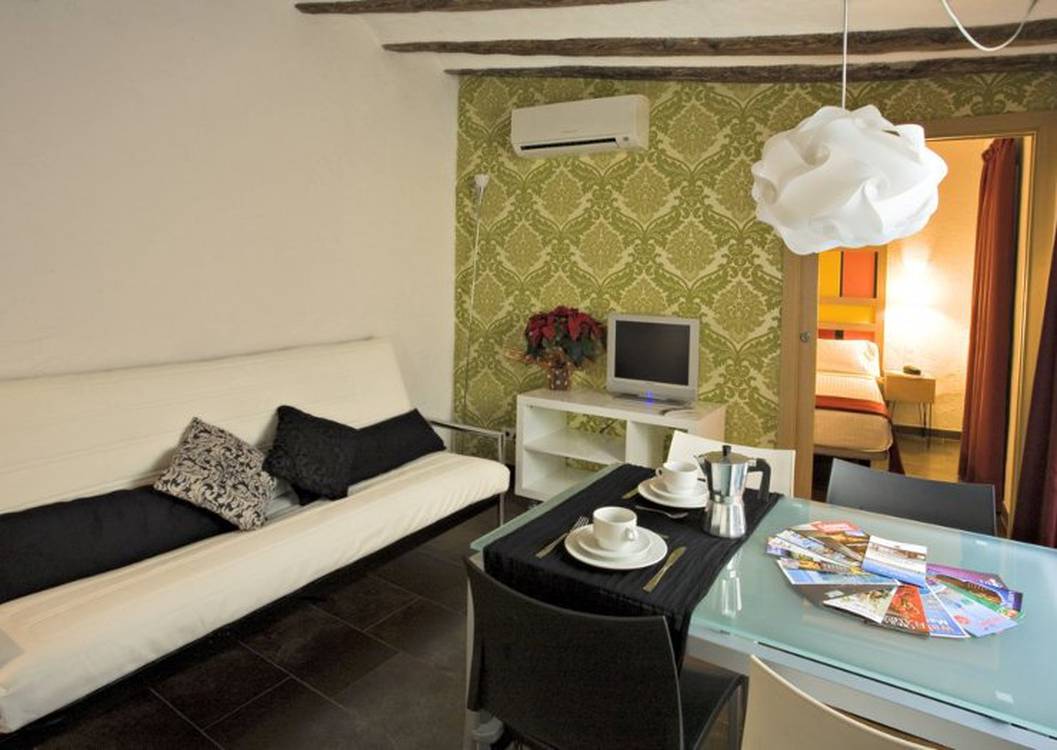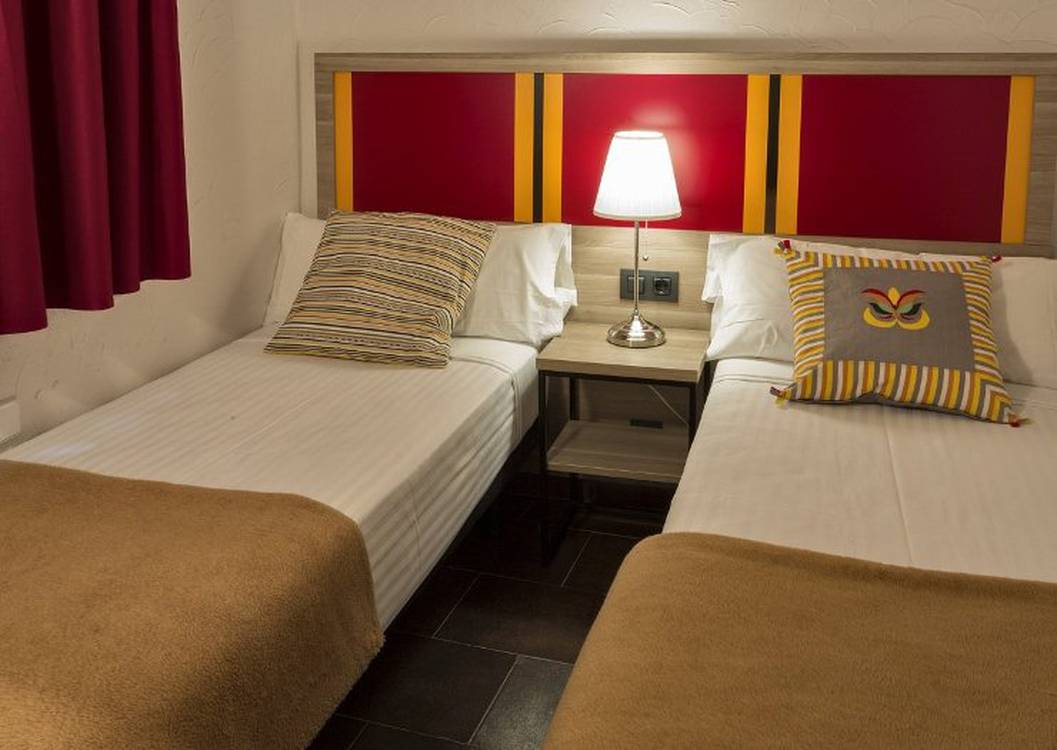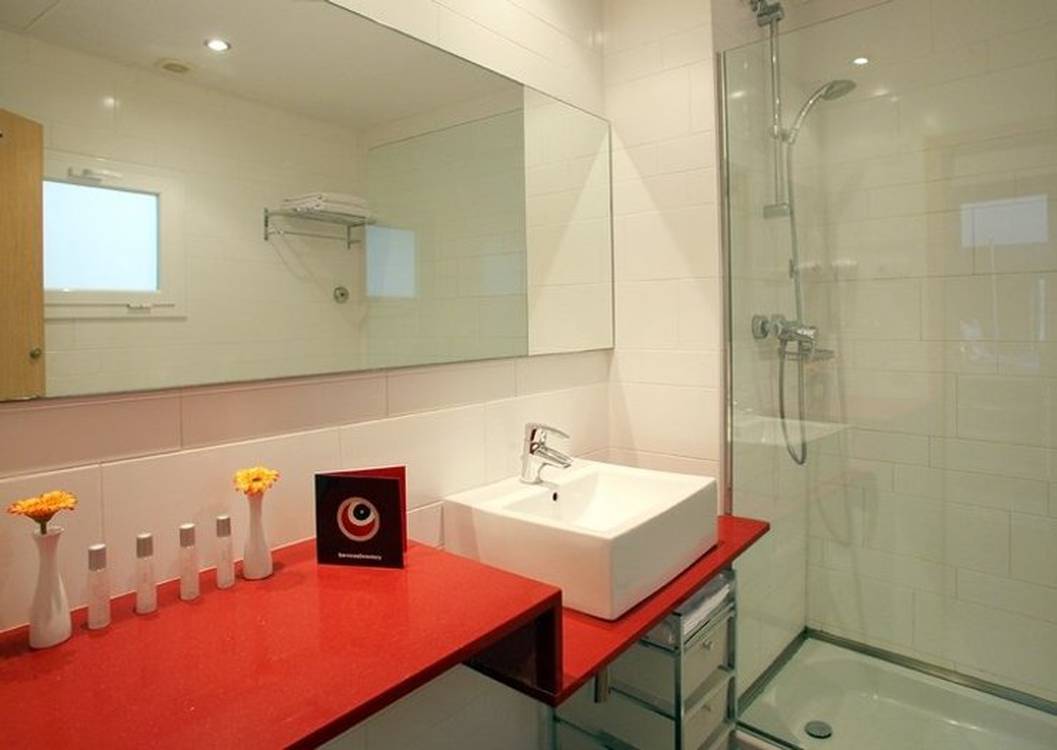 Two-bedroom apartment (1-6 persons) services
Other rooms of the hotel
One-bedroom apartment (1-2 persons)

The 1-2 apartment of the Ciutat Vella Apartments is the best option in Barcelona. Modern apartment with 2 single beds, bathroom and spacious living-dining room with sofa bed.
Apartments with free wifi in the historic centre of Barcelona.

View room

One-bedroom apartment (1-4 persons)

The 1-4 apartment of the Ciutat Vella Apartments is the best option for you to rest in Barcelona. They have a capacity from 1 to 4 people and they feature a bedroom with 2 beds, a large living room with ...

View room